Here is a rally car that I'm working on.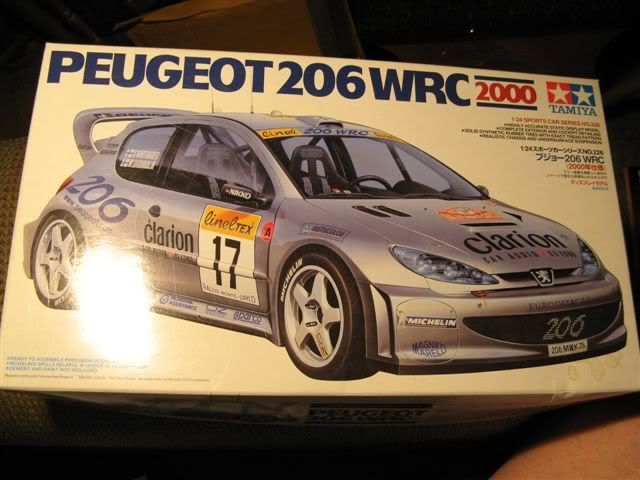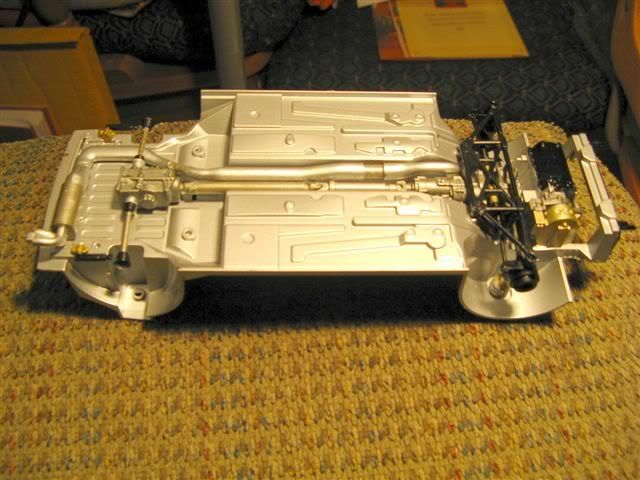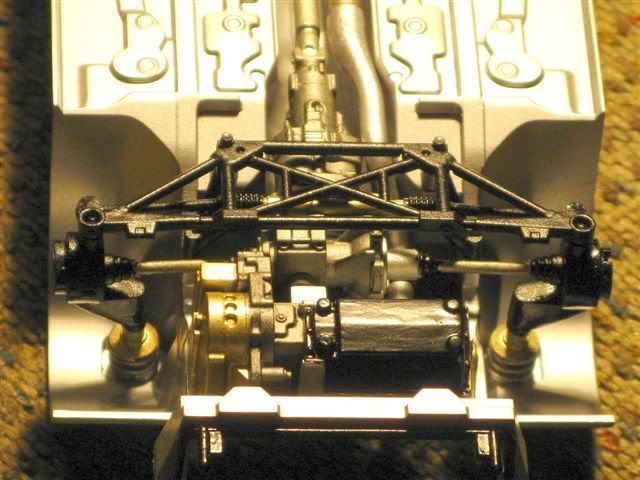 Now this is going to be good. The guys that drive these cars are NUTS! I love to watch the Rallys on the tube.
Im loving this,I have seen these guy's on TV and there insane :lol: These guy's would make good "Shine Runner's" B) Please keep this build posted!
I'm not into rally cars at all ................. but I am into outstanding execution of a build .............. marvelous work so far B) B)