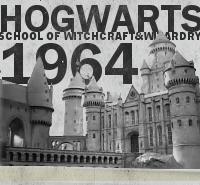 the feast
OPEN TO ALL.

A SMALL PACK OF ZOMBIES WERE LAST SEEN ABOUT 2 MILES NORTH OF THE KING'S CROSS STATION.

POST YOUR THREAD HERE TO GET IT LISTED!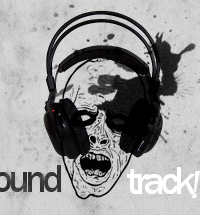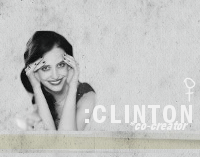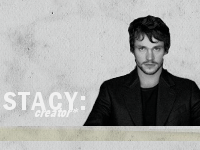 - - - - - -
AFFILIATE?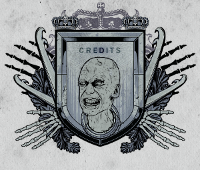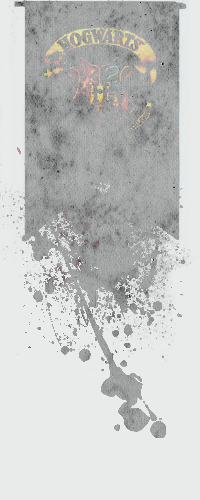 Active Stats
Total Cumulative Posts
6 ( 0.99% of total forum posts )
Posts per day
0
Joined
March 18, '09
Last Activity:
Mar 29 2009, 06:17 PM
User's local time
Dec 13 2013, 01:00 AM

Communicate
Email
Click Here
AIM Name
No Information
ICQ Number
No Information
Yahoo Identity
No Information
MSN Identity
No Information
Personal Message
Click Here

Information
Home Page
No Information
Birthday
No Information
Location
No Information
Interests
No Information

Posting Details
Member Group
ALUMNUS
Member Title
SISTER, HERE IS WHAT I KNOW.
Avatar
Signature

NOBODY KNOWS IT, BUT YOU'VE GOT A SECRET.