welcome to gives you hell, a no app roleplay. it's pretty much a big city roleplay site where just about anything goes. make sure you check out the plot, rules, and member group information before joining. please be sure to join with a first and last name only in all lowercase letters. if you mess up, just let an admin know. please be sure to post in every single one of our required sign-ups. yes, that's includes the who's who thread. mostly, just have fun. <3 we're friendly people and our number one priority is to make sure the members are kept happy.

OPENED FEBRUARY 18TH!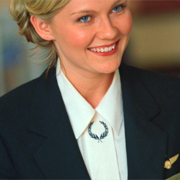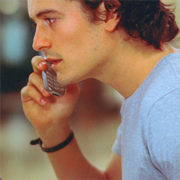 to affiliate with us, just fill out the form in the advertising area. we'd love to become your friends!

skin by emily love of caution made exclusively for gives you hell. all site graphics by emily, as well. plot by jess. rules by FROZEN WAFFLES?! of caution! character graphics to their rightful owners. CREDIT THE MAKERS! i know what it's like not to receive credit. anyone found not crediting will be warned and then banned. credit goes to CSI, HOUSE, and COPS for inspiring the board!