Thanks, After seeing how faint all the colors looked I made a test picture. I used the colored pencils and then the mechanical crayons I have. I made 4 simple squares and colored them in a hard as I could.
This is the result.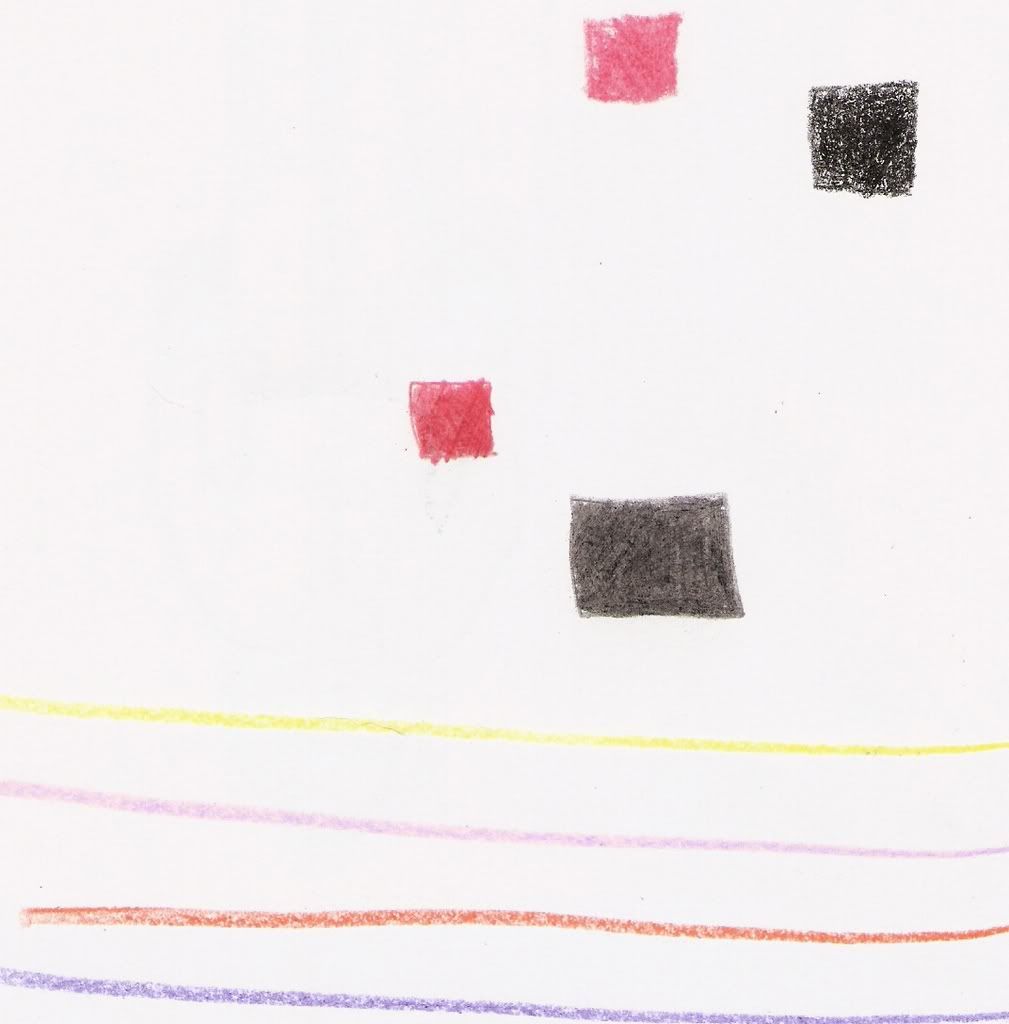 I still would like to be able to go a little darker. I'm thinking about trying to get some colored ink pens. I know they have red,black and blue ink. I assume their is a rainbow of colors available, for a price.
I have a hard time going back and redoing something once its done. So This first strip will probably stay as is, but Ill make the rest look better. I also plan on drawing them in a more traditional "more than one panel to a page" format.
THANKS WILLIAC