Here is the picture for this week's Cap. Contest!! I can't wait to see all the funny entries!! Send away folks!!...

PS...please read the Rules before participating in this contest (and all contests for that matter).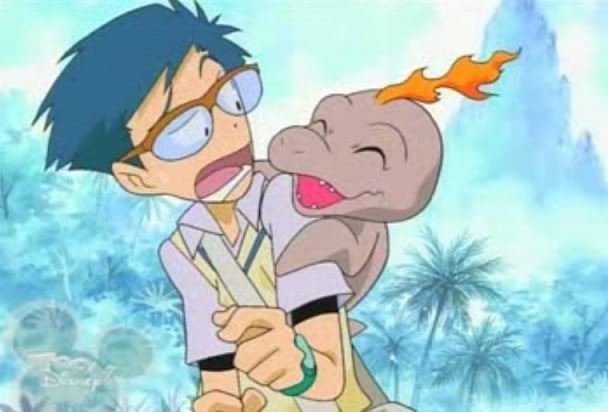 Our first contest has officially ended....and the winners are!....

No One!! Better Luck Next Time......



~*Kitty*~