A few weeks ago I flew from Edmonton to Puerto Vallarta Mexico (in real life!). Here's just a few shots of what the flight might have looked like if we had left at 7 AM, instead of the actual 9 PM. And if we'd flown Westjet (although they do fly to PV) instead of with Sunwings.
Lined up and ready for takeoff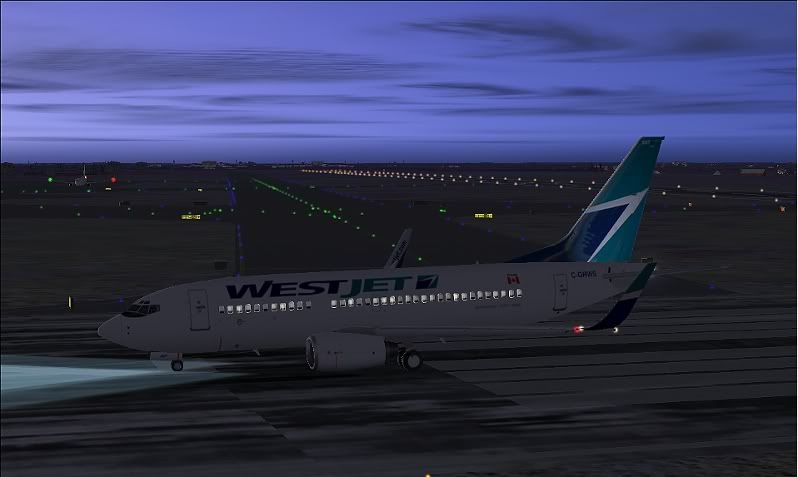 Leaving CYEG behind
Banking south, Edmonton in the distance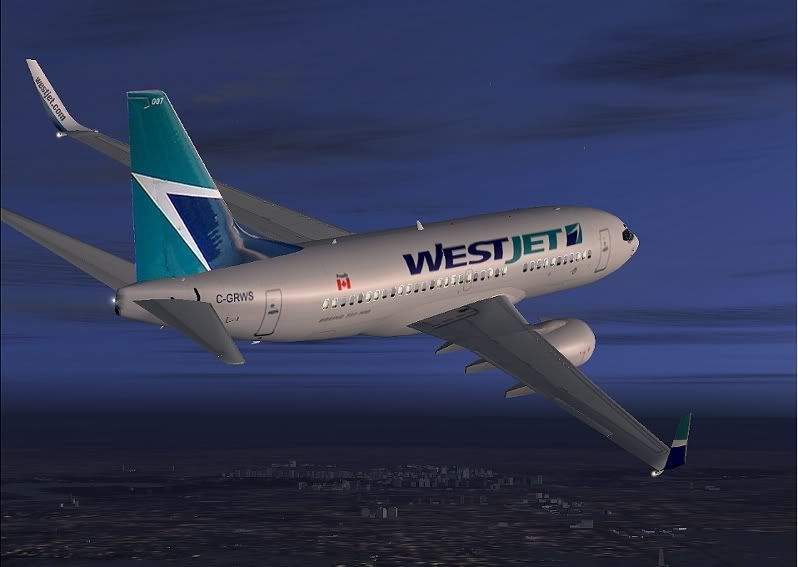 A few shots as we climb to FL 360.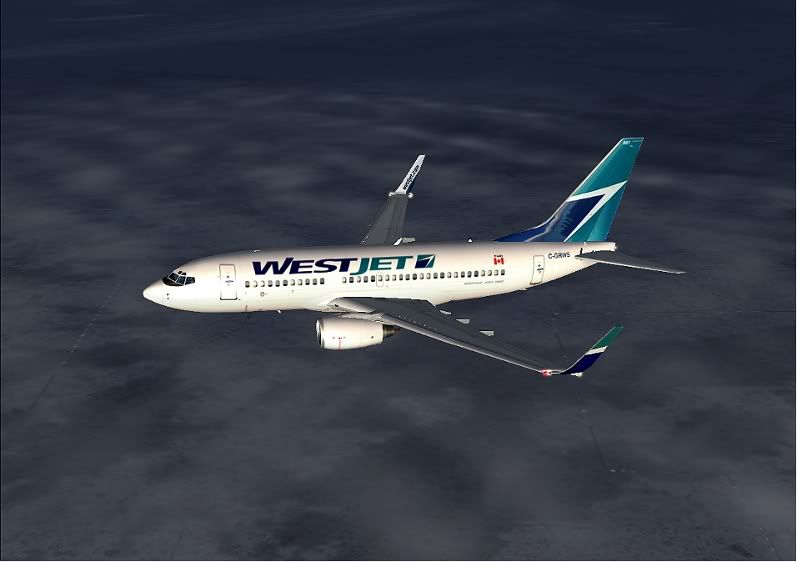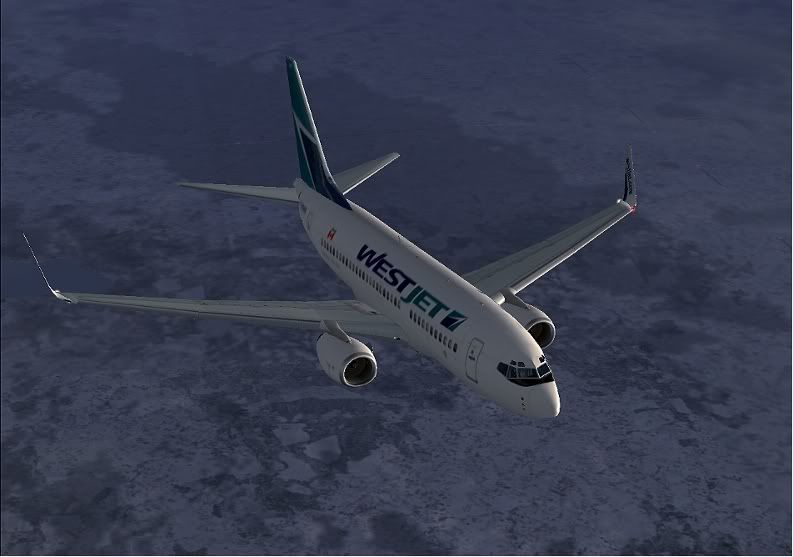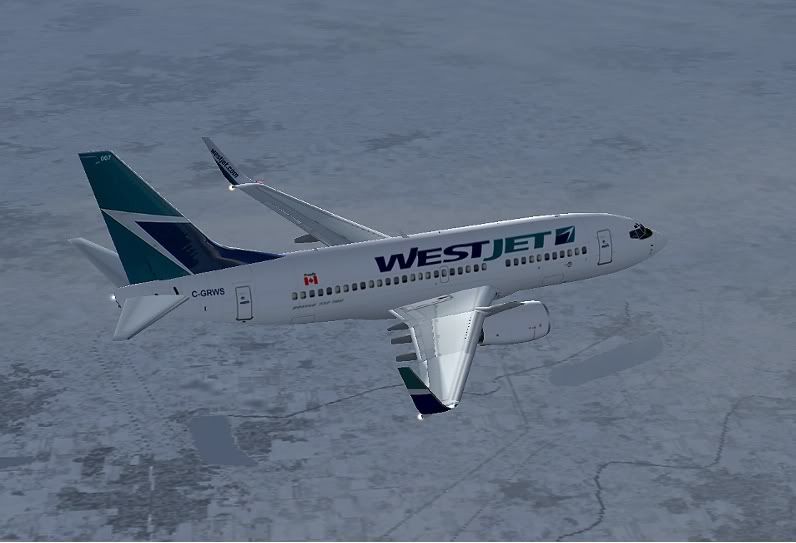 That's Great Falls Montana below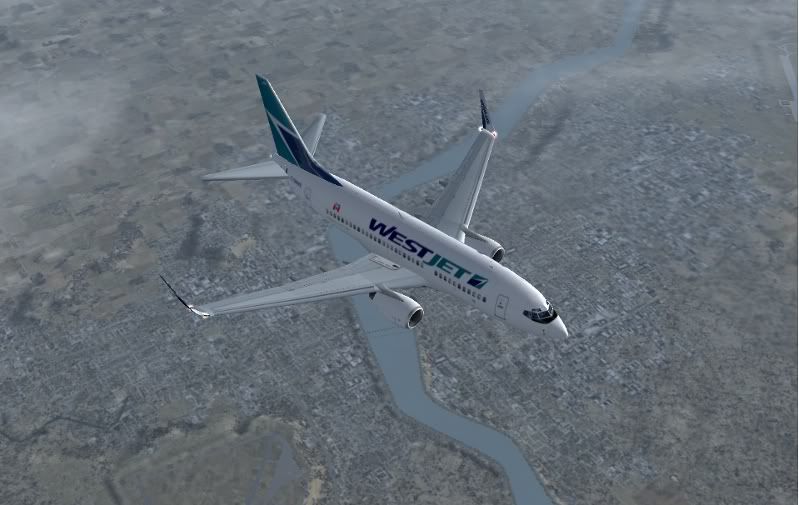 Somewhere over New Mexico
Just beginning descent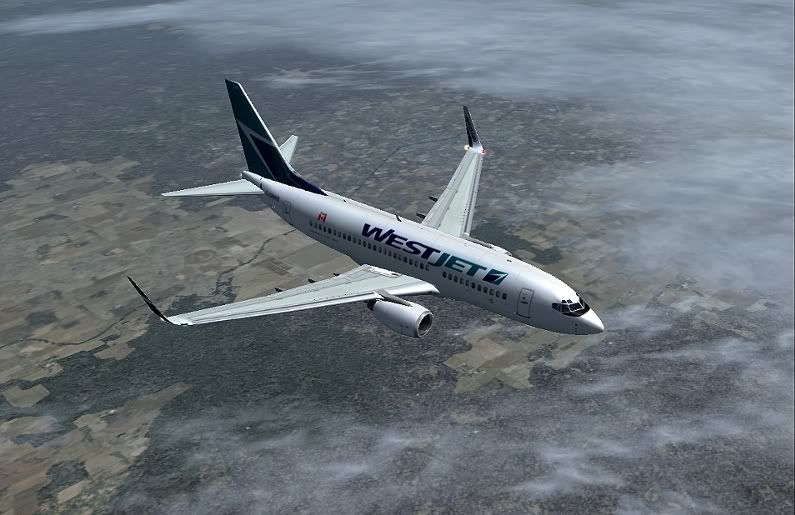 Time for some sun!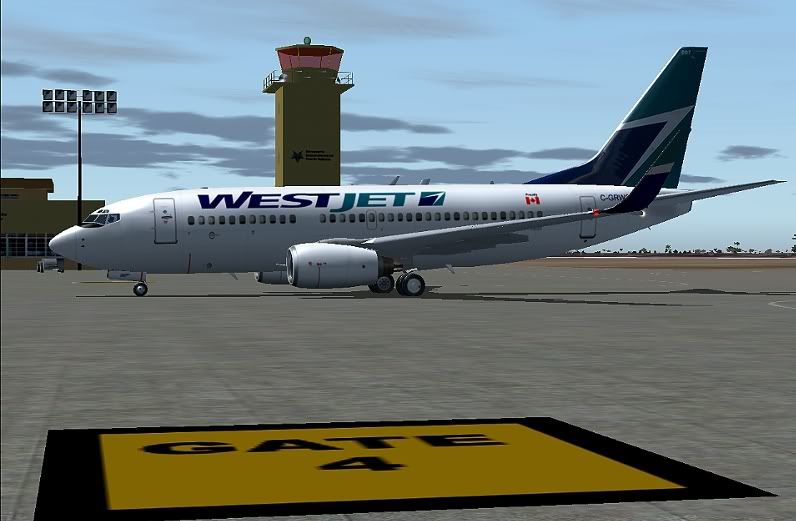 Hope you enjoyed.