Winners of the February 2009 Edited screenshot contest
*************************************************
I am pleased to announce that voting for the February 2009 Edited Screenshot Contest is completed and we have our 3 winners. I saw a lot of originality and talent this month with all edits entered. The sheer quality of the edits submitted was again truly amazing. Without further delay here are your winners.
In Third Place,
Slider94 (Dave)!
In Second Place,
WonderFlight!
In First Place,
Ludo62!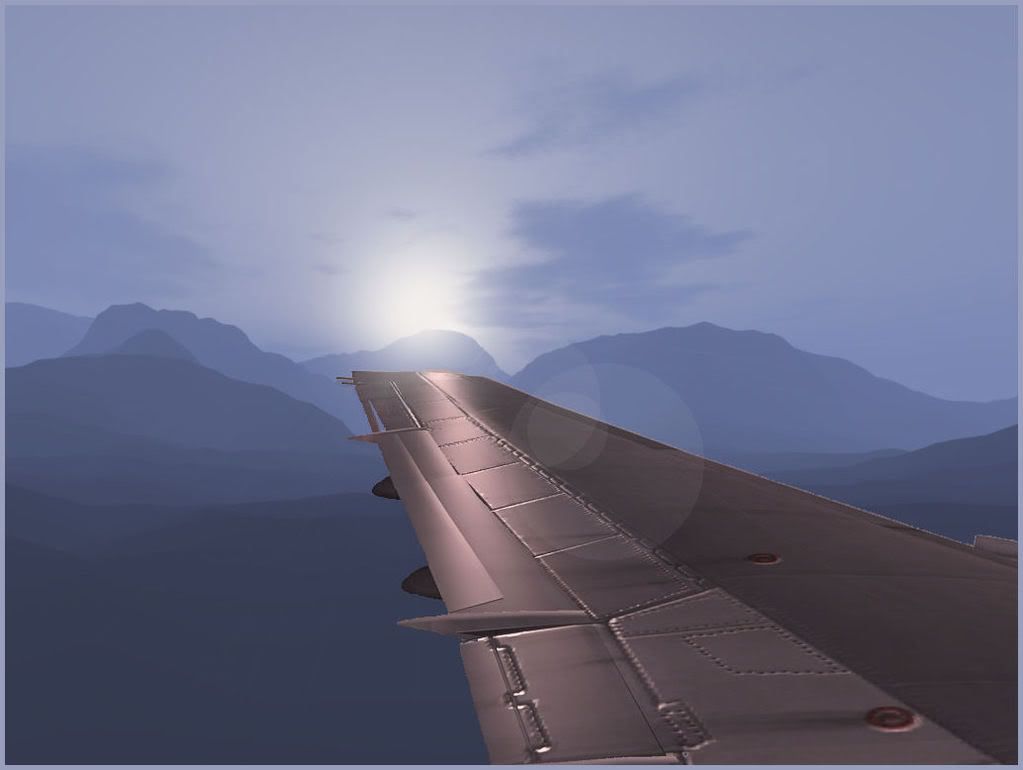 I'd like to congratulate everyone who participated for many amazing edits. The March 2009 screenshot contest
will be un-themed.
This way everyone has a good chance of winning as there are people who would be able to submit a better entry if they can do their edits, and not what the contest dictates. I'll start the March 2009 edited screenshot contest in a couple of days. I hope everyone had fun with the contest this month, and that we'll see even more entries of the same quality next contest. Again congratulations to the winners, and I hope that everyone had fun :) !
Happy flying.
Ludo :wing: